Remember collecting trading cards? Or pokemon cards? LOL. Now.. you can get to collect Rie Tanaka Trading Cards O_O. Voice Actress cards?! Omg want XD.
The first set of trading cards will be available this September 2009.
One pack will cost 525 yen, while a box is priced at 6,300 yen. A carton is 107,100 yen. There are 147 different cards in total to collect =3.
I first came to know Rie Tanaka through Gundam Seed series.. LOL. Her role as Lacus Clyne!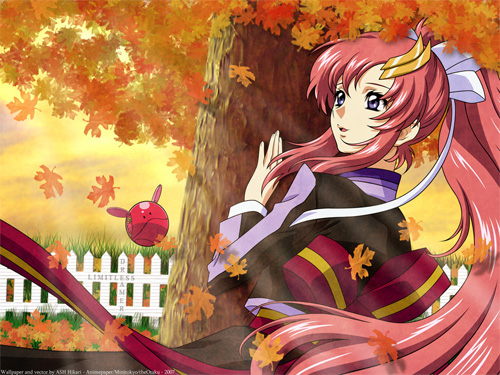 Have you heard of her before? You can check her previous voice acting roles here.
Source: Rie Tanaka Blog
I like anime, music and seiyuu. Fan of fripSide, Kalafina, Sachika Misawa, Nana Mizuki, SCANDAL, StylipS, Yui Horie, YUI and yuikaori.