Got these 1 month ago.. Slow but nevertheless, here are the pictures!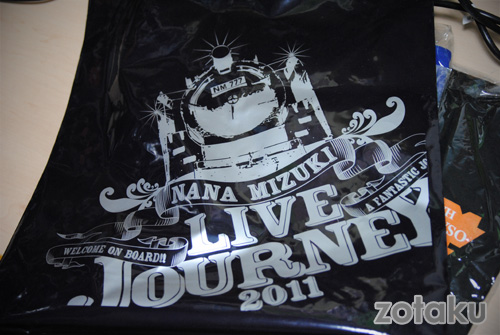 Got myself some
2 T-Shirts
1 Polo Shirt
1 Poster
2 sets of postcards
The Nana booster packs contain cards. 1 pack given for every item you bought :3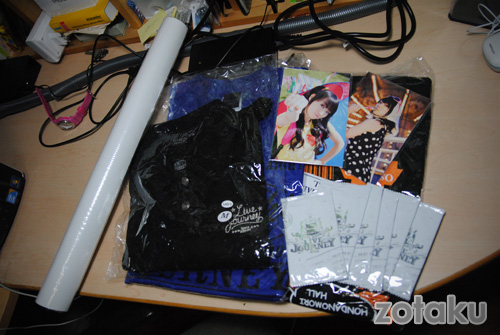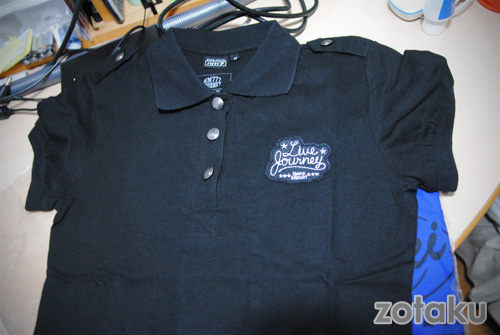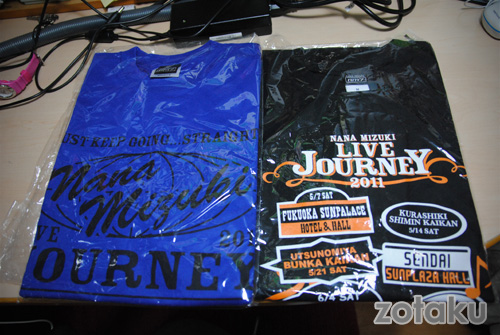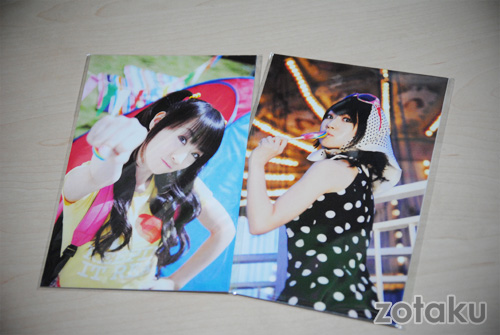 Thanks to my friend, starsray for the help in purchasing them =W=!!!
I like anime, music and seiyuu. Fan of fripSide, Kalafina, Sachika Misawa, Nana Mizuki, SCANDAL, StylipS, Yui Horie, YUI and yuikaori.