Famitsu.com has posted up several details and screenshots on Gundam Seed Battle Destiny for PS Vita.
As mentioned previously, Battle Destiny is an all new entry in PSP's Gundam Battle series. It will be developed by Artdink and Mobile Suits from Seed, Seed Destiny, Seed C.E.73 Stargazer, Seed Astray, Seed X Astray, Seed VS Astray and Seed MSV will be making their appearance on this game itself.
It will incorporate some touch screen capabilities which will allow you tap the weapon icons on the upper right corner of the screen. The viewpoint can be also adjusted using the right analogue stick. Up to four players will be supported for multiplayer games and it will be only on ad-hoc modes though. Currently the game development is currently at 70% and it is planned for release on Spring 2012.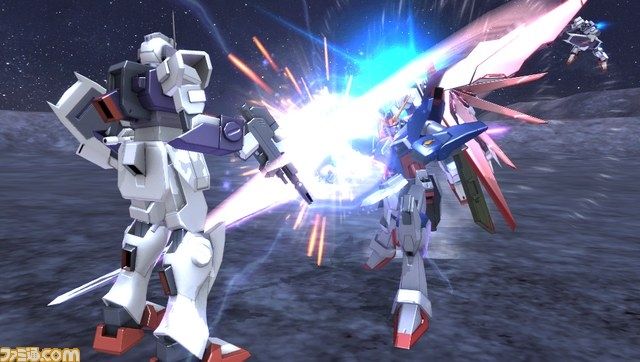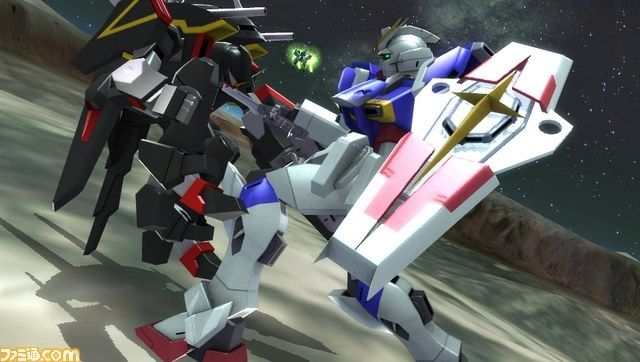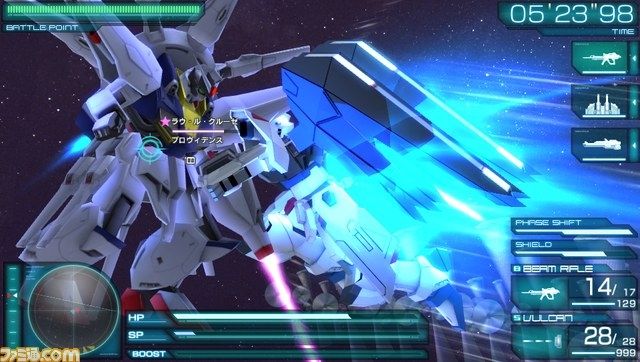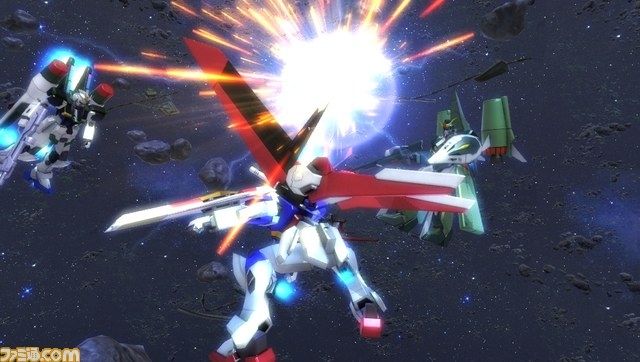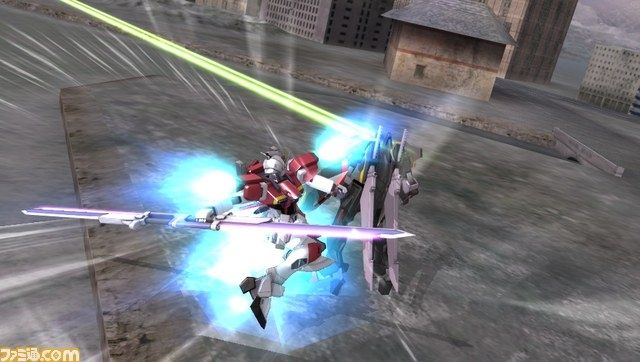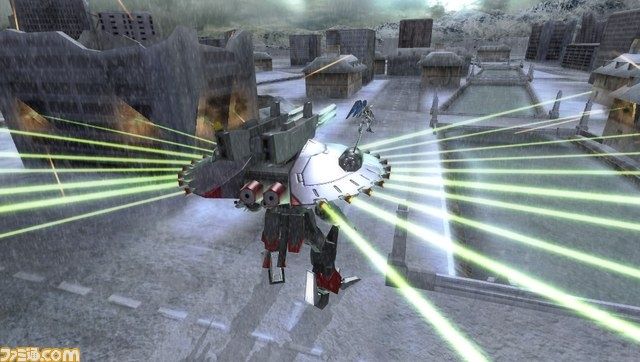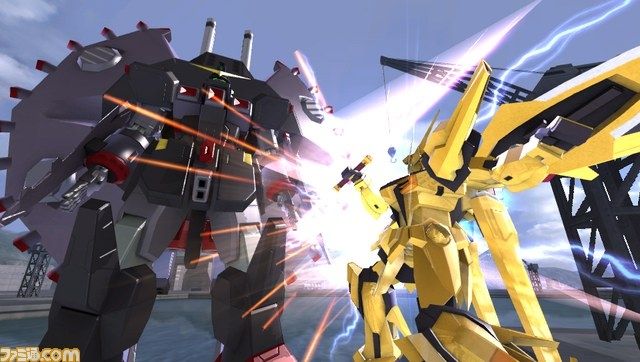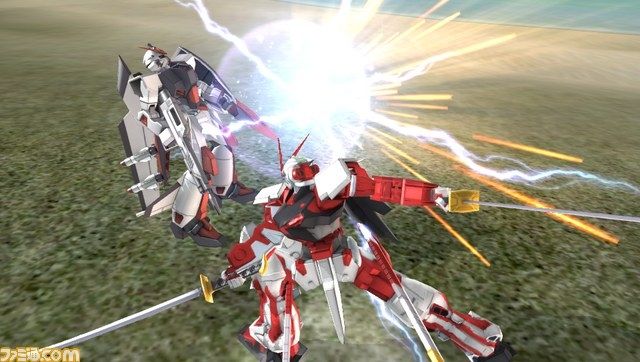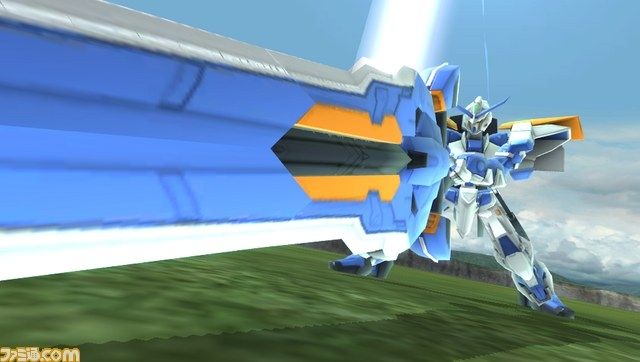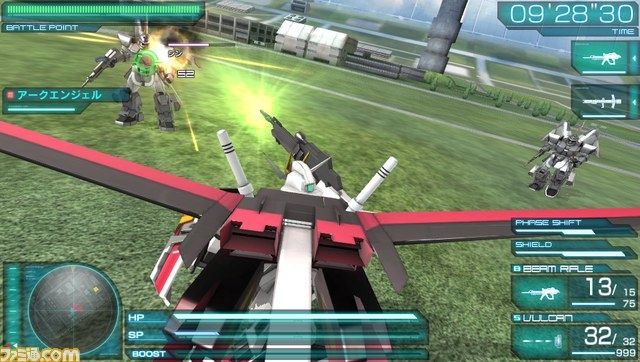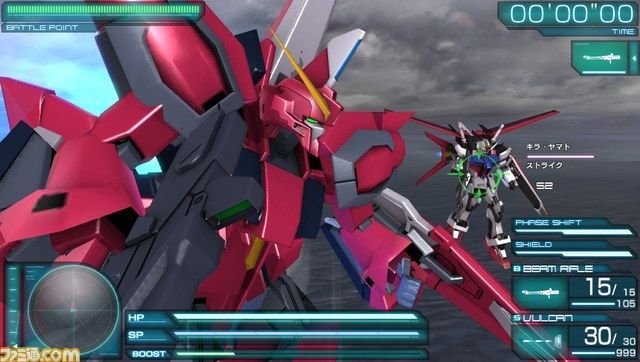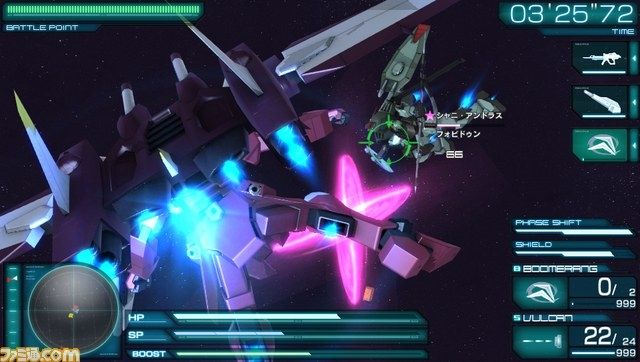 This is making me yearn to own a PS Vita in the next few months. Tch >_>.
Source: andriasang