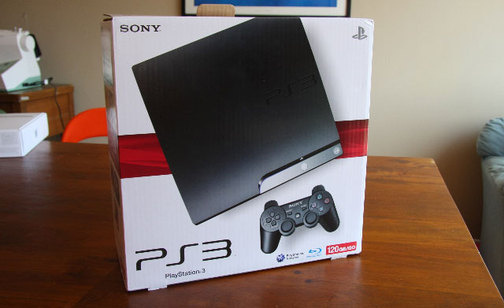 Sony has been hinting the new PS3′s arrival for quite some time now, but yesterday they finally let the cat out of the bag at German Gamescon. The PS3 Slim will  be released September 1st for an acceptable $299.
The PS3 Slim itself is said to be a third lighter than the original, draw a third less power, and will come with a 120GB HDD. Other features will be the same as the soon to be PS3 Cheap.
Unfortunately for those with mountain high collection of PS2 games, no backwards compatibility, doubt that they will implement that back in. At this point PS3 Slim so small maybe you could just stack your PS2 slim on top and pretend its one system xD
In addition, with the PS3 Slim coming in, one may wonder whether overheating will occur..
And if for some reason you live in Japan you might want to pick up the PS3 Slim Gundam Bundle XD. It marks the 30th anniversary of our beloved anime Mechas.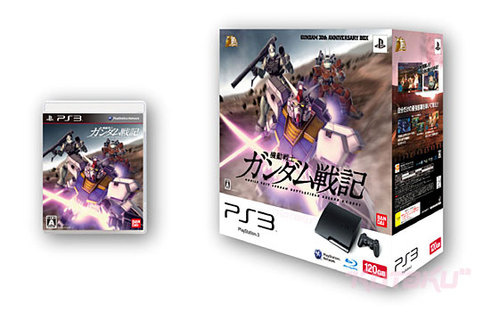 Sources: Sankaku Complex, IGN, Kotaku